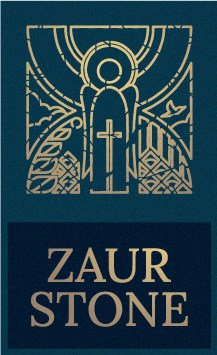 We will make sure the grave of your loved ones stays in order
Keeping the grave clean and in order is a sign of love and respect for the deceased, and we will readily help you do it.
Memorial repairs and restoration
Renewing the text and images as well as repairing cracks, chipped spots, and other potential results of physical impact or soil subsidence. Painting metal components and granite slabs. Choose our specialists for repairing the memorial
Grave maintenance service package
In addition to repairs, we can help you maintain the grave, which includes sweeping, cleaning, weeding, and replenishing the sand level. The works may be done as a one-off job or regularly at the intervals specified in the contract, including reports supplemented with photos.
Call
+372 51 990 840
or just fill out the contact form