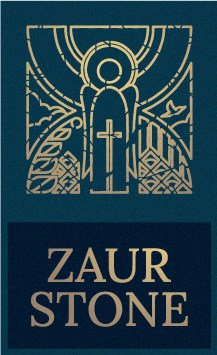 Concrete borders
This is a highly popular type of grave border edging, which has both pluses and minuses. Its advantages include relatively low costs and rather an impressive appearance (provided that the manufacturing process is right).
The principal disadvantage of concrete lies in its sensitivity to external exposure, including both environmental factors and mechanical damage. Still, when properly installed and maintained, a concrete grave border can be expected to last for up to 15–20 years.
Washed concrete border edging
During the construction of border edging components, such aggregates as granite chip or coarser materials, for example, crushed stone, as well as surface retarders are added to the cement mix. After the concrete components have cured, the top layer of the surface is washed off, which adds texture to the surface, making it look like natural stone, while the durability characteristic of concrete is retained.
Call
+372 51 990 840
or just fill out the contact form
Polished concrete fences
Concrete elements, which can be given different colors, are additionally sanded before installation, which allows them to visually bring closer to natural materials. A flat and smooth surface is more aesthetically pleasing and looks decent, being a good and inexpensive alternative to granite.
Concrete borders with granite facing
The poured concrete border edging is constructed using the standard method and faced with granite tiles (grey and black), which gives a more aesthetically pleasing result and protects the concrete base from the elements. This is the most reasonable affordable alternative to granite border edging.
Rubble stone border edging
A border made of rubble stone (limestone) installed on the concrete base
Visually appealing and long-lasting, natural stone will keep looking good for years to come. Other important properties of rubble stone are durability and low porosity, which ensures its long service life and environmental resistance.