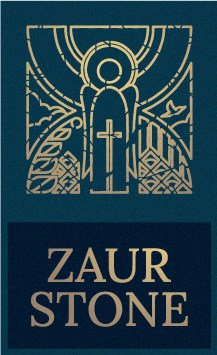 Graveside accessories
ZaurStone offers its customers a broad range of wrought iron products as well as granite tables and benches. As all the components of grave design should complement one another, and there are numerous options, we recommend that you contact our store, tell our consultants about the gravesite (or show some photos), and they will gladly help you choose the solution appropriate for the overall design.
Tables and benches
If the memorial is made of natural stone, granite will be the most appropriate material for the graveside table and bench. All of the components will fit perfectly together and make up a uniform ensemble while its latest items will look like new for years with very little maintenance. We will gladly help you choose the appropriate material, color scheme, and size.
Wrought iron products
Crosses, borders, table and bench legs made of traditional black iron and various alloys. Make the grave you care about stand out: wrought iron items combine perfectly with granite which adds solemnity while the former add gracefulness.  Visit our store, view the catalogs, and choose the option you like.
Call
+372 51 990 840
or just fill out the contact form