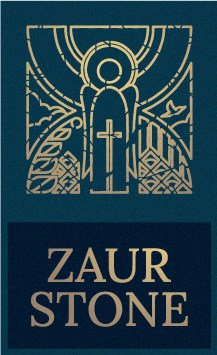 Types of grave memorials
A memorial is a long-standing tradition, tribute to the memory of our loved ones. This is how we express love and gratitude.
ZaurStone manufactures and installs headstones and memorials of any shapes and finishing, making them from a variety of granite types. Memorials roughly fall into natural shapes, rectangular memorials, and special shapes. Our employees will gladly give specialist advice and help you make the right choice.
Memorials of natural shape (cleaved stone)
Only one side of the memorial is polished to display information about the deceased. The sides of the memorial remain cut while the back may be cleaved or sawn.
Such a headstone would look natural in a wooded cemetery among trees and shrubs, blending perfectly with its surroundings. We also supply stones with pre-engraved mourning symbols: crosses, flowers, etc.
Rectangular memorial
A classical type of headstone is a block of granite polished on all sides and oriented vertically or horizontally. There are options for shaping one side at an angle or as a wave. A horizontally positioned headstone is a good choice for a family grave area. When new graves are added, more names and dates can be engraved on the stone. This tradition is widely practiced all over the world and expresses the unity of the family even after death.
Call
+372 51 990 840
or just fill out the contact form
Custom-shaped memorials
Not everyone is supposed to like natural or traditional design: as technology and stone cutting equipment evolve, headstones are more and more often given specific shapes and decorated with the images of weapons, birds, flowers, or the deceased person's favorite things. You can view a great variety of unusual options for headstones in the catalogs available in ZaurStone store. Please call us in advance to arrange a meeting.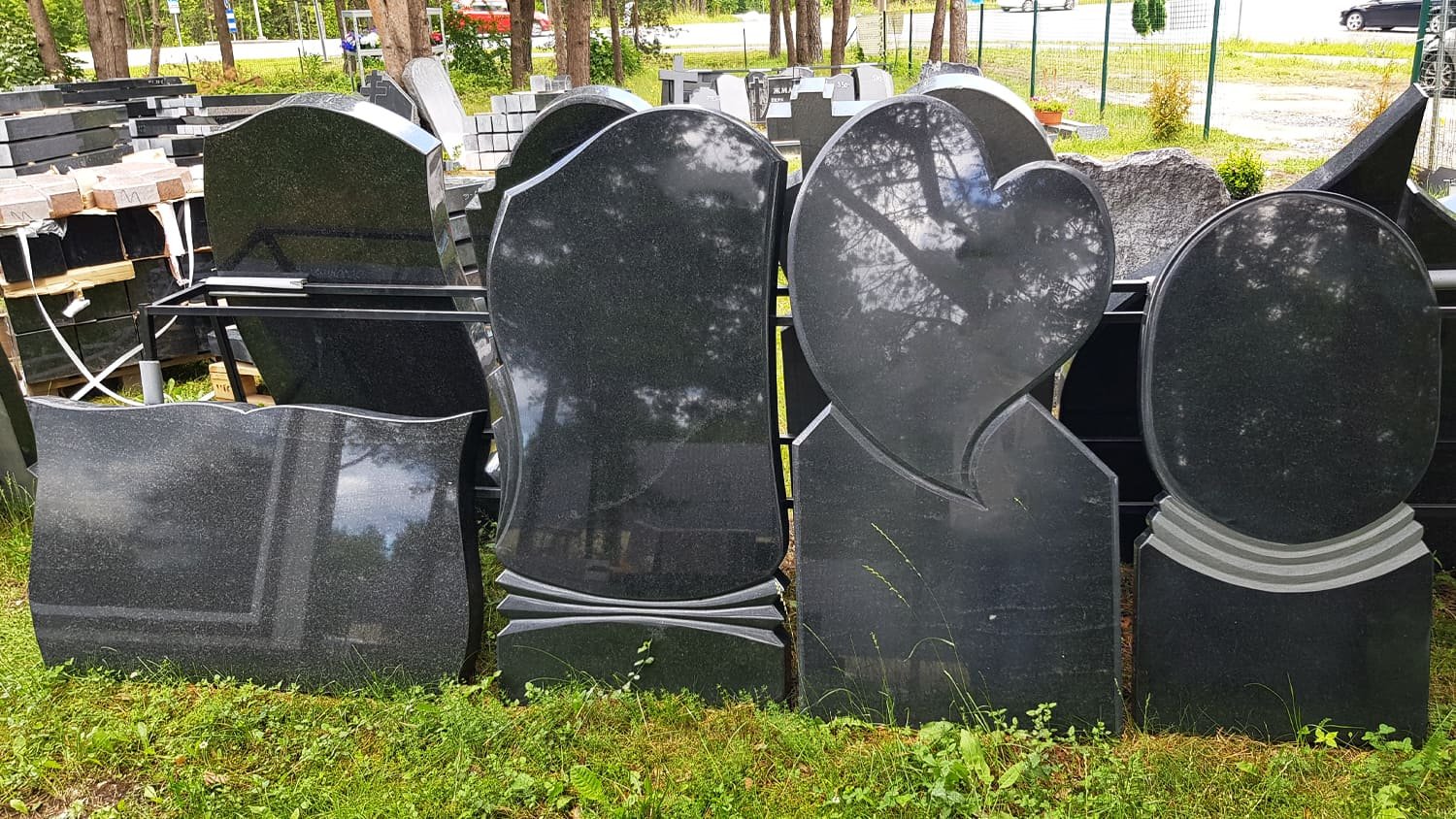 Complete memorial solutions
When standardly offered solutions are not what the client is looking for, we can create an elaborate grave memorial on the basis of a custom-made design. Our designers and manufacturing facility specialists will be working together to design and produce a completely unique grave design solution, which can be highly elaborate and can feature single-colored granite or several types of granite.