Contact
Zaur Stone OÜ
Call +372 51 990 840 or write to us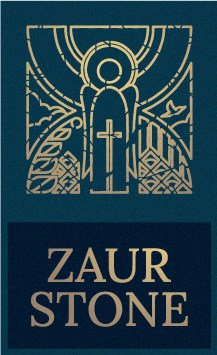 Phone
+372 51 990 840
+372 51 982 049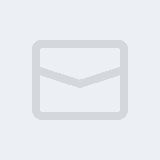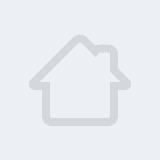 Address
Viljandi mnt 18b, Tallinn, Eesti
Requisites
ZAUR STONE OÜ
Reg 14338912
Frequently asked questions
How much does grave design and construction cost?
The answer depends on a number of factors: the materials you choose, the size of the grave, and, for example, the time of the year when you are placing the order. Discounts may apply to winter-time orders. Every case is special, but our experience shows the price of the simplest grave design (the headstone and border made of ground-finished concrete) starts at 500 euros, and the same set made of polished concrete would start at 1000 euros. The average cost of a grave design in granite would be around 2000 if the client does not request a custom-made memorial or wrought iron components. The client's opportunities and requests are the limits as far as the maximum price is concerned. In any case, please contact us to get a specific estimate.
How long will it take to complete the order?
The answer to this question also depends on each specific case, including the season and how busy the production facility is. The precise timeframe of the completion will be established in the contract with which we will absolutely comply. The approximate timeframe for granite designs is around two months while concrete products take shorter to install and could be ready in one month.
When is the best time to start the construction works?
Grave borders and memorials are normally installed in spring, summer, or autumn. The main requirement is that air temperature must stay above zero, including nights.
If what you mean is when to start thinking about ordering the grave border or memorial, we recommend you start planning and placing the order early in the year. In such cases the delivery and installation will be in spring or early summer.
Still, you can turn to us in the autumn or winter as well. During these seasons, our production facility is generally less busy, so we can offer more attractive prices to our clients. The waiting time will be a bit longer, but do not forget that time flies!
What type of warranty do you provide?
The warranty period of 2 years established by law applies to all our products. Still, we would like to note that granite is essentially an "eternal" material and is extremely little affected by the environment.
What other issues can you help me with?
If you are one of our clients and have any questions concerning the grave, its maintenance, and accessories or a burial, give us a call, and we will gladly give advice or try to help you.
Where to find us
Our office is situated at Viljandi mnt 18B, which is near Liiva Cemetery. As the store where product samples are held is not inside the main building proper, please drive through the premises and turn left to Liivametsa street. In several dozen meters, you will see our store sign and entrance to the parking lot on the right. Welcome!